Member Testimonials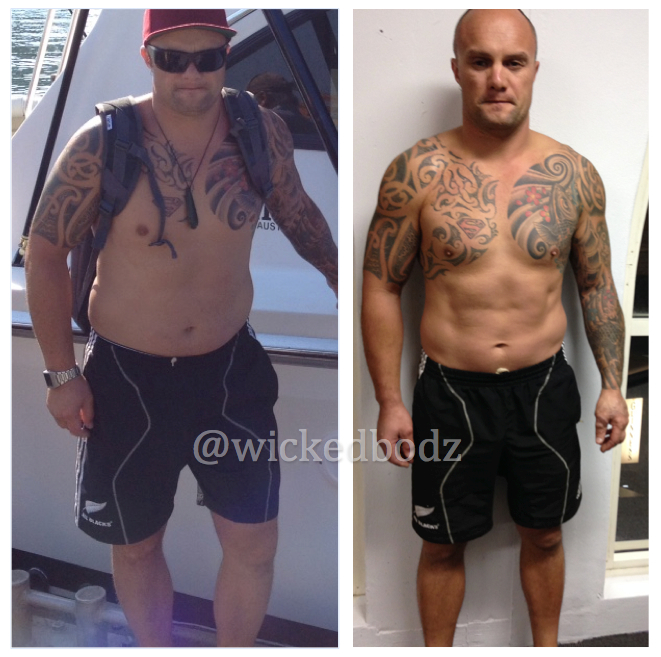 "September last year I decided to go see the team at wickedbodz as a friend of mine had been a client for a couple of years and held big wraps for them.
I had let myself go as most 40 year olds do and had a new determination to get back into a healthy lifestyle and some sort of body conditioning .
The first month was pretty tough as my body was adapting to intense training. As a result I suffered some minor injuries in which the wickedbodz team managed very well and enabled me to continue to train and work towards my goals.
Three months into training and my love of training and being competitive had returned and I was rewarded by winning the wickedbodz 40 days to fit challenge and dropping a whopping 10 kilos along the way.
The combination of training and eating well had paid off this is credit to the systems wickedbodz use with regards to keeping a food diary and challenging you every session you train.
The trainers are of elite level and have always given me great advise for training away from the gym and diet information I am currently training for the tough mudder in August as my next goal. I would not be at this level if it wasn't for the guidance of the team at Wickedbodz." – Steve Ellis – Construction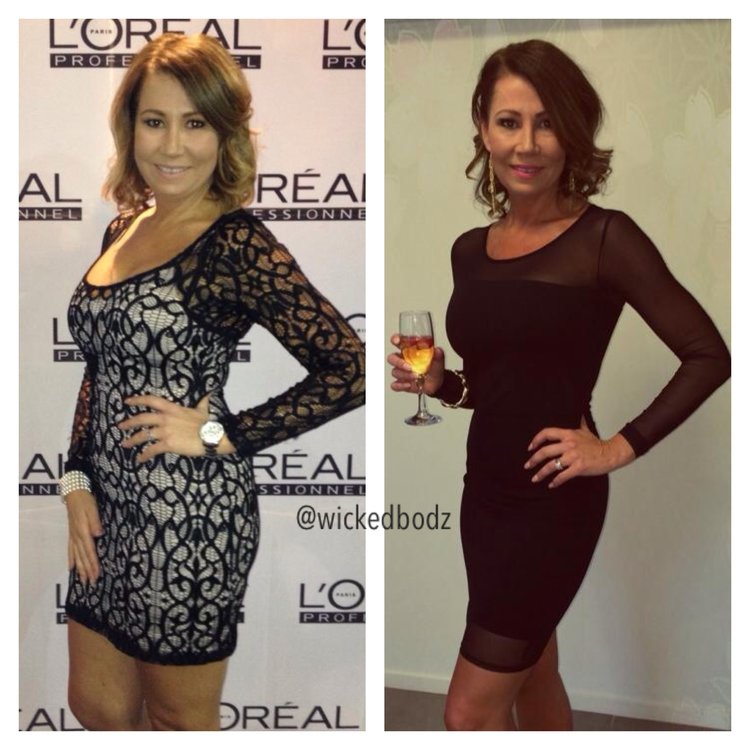 "Thank you Wickedbodz for helping me achieve some wonderful results from doing your 40 days to fit challenges over the past 12 months. My goal was to lose weight, lose body fat and gain muscle mass. I have been able to achieve this as well as getting a whole lot fitter as well. I love the circuits both S&C and boxing and the fact that the circuits are never the same and they help us push more a little each time. I've lost 10kgs and my jeans have gone from a size 12 to 8. The ongoing support and encouragement from Avril, Mark and Shane confirm how dedicated they are to their clients health, well being and results." – Kelly Lawn – Business owner and mum of 2